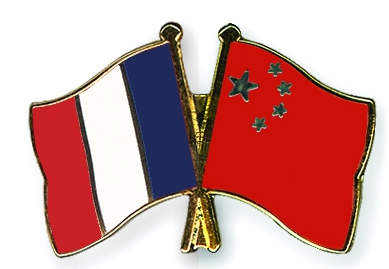 Collaboration with chinese suppliers allows for competitive rates. It is however important to grasp their way of working from the outset of the relationship in order to avoid frustration on both sides.  
Cultural differences are as important as the complexity of chinese writing. The essential core values are not necessarily identical.
DSQConsultancy from the start of business discussions combines it's knowledge of these two worlds to facilate the client-supplier relationship. Thanks to it's extensive network, DSQConsultancy can provide valuable information to his client and warn of potential risks.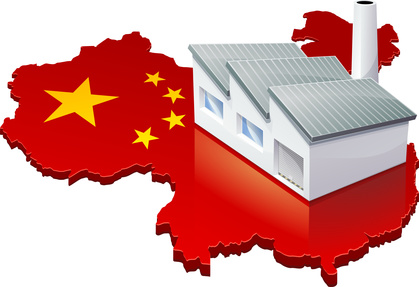 During business discussions, DSQConsultancy ensures that the key steps of the deliverables are fully understood. Grey areas are explained and clarified where necessary, avoiding planning and cost errors.
Regular visits to partners ensures that contractual commitments are adhered to and that the correct ressources both in terms of method and manpower are implemented.
At the end of the mission, DSQConsultancy insures that the final deliverables have been carried out to the client's satisfaction. In the event of discrepancy, DSQConsultancy acts as the trusted third party facilitator to find the least disadvantageous solution possible.