1st Mission – Quality manager on an international car project conception
Context and aims :
In order to respond to this proposal, a JV (Joint-Venture) made up of a big car construction group and a start-up were created to conceive and industrialise a high level hybrid car.
The aim of the mission was to apply a new methodology to the JV as well as monitoring organisation and quality management during the pre-project stages and studies.
Details of completed actions :
Drawing up of the principal quality plan and processes
Defining the framework for aims and ressources
Executing the robustness conception processes
Defining of quality requirements
Organising the entire quality processes : scoreboard, training programme, confidentiality issues, risk evalution, document management, etc.
Implementation of the JV SMQ (Joint Venture Quality Management System)
Achieved obtained :
Following the implementation of the pre-project and feasability markers, the project was suspended for economic reasons.
The entire quality processes were operational.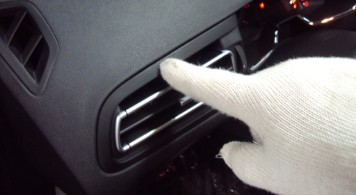 2nd Mission – Quality Management for conception, industrialisation and manufacturing of cars in China
Context and aims :
Design and construction of a car project to marketing stage in a JV (Joint Venture) in China
Details of actions carried out :
Organisation and implementation of the quality processes
Organisation of the entire processes for the Franco-Chinese team
Follow up of chinese suppliers
Part qualification and processes
Quality convergence on the initial cars
Quality crisis management and non-conformities
Follow up of quality at launching and ramping up phases
Results obtained :
Car launched on time with a superieur quality level than desired
Leading position in it's segment in JD Power consumer inquests
Nominated best JV product for the quality indicator « Bon Direct »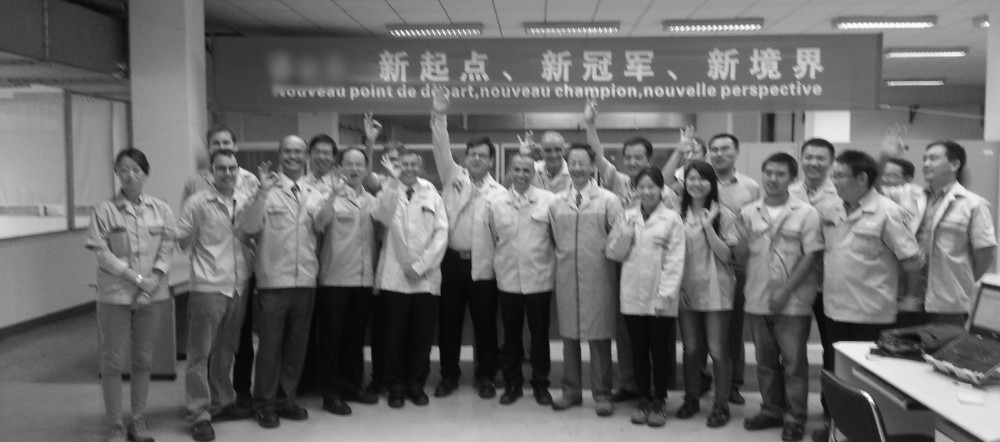 3rd Mission : Management of local Integration for international automobile projects
Context and aims :
For cars manufactured outside Europe, local sourcing is necessary in order to reduce costs while maintaining performance aims of the locally sourced compotents.
Details of actions carried out :
Identification of potential locally sourced parts while combining consistency of both the technical requirements and local knowledge.
Providing technical assistance to local suppliers to develop and adapt parts if necessary
Approval of initial samples
Agreement of production launch for commercialised cars
Achieved obtained :
Compliance of local integration levels for cars assembled in China, Turkey and Africa.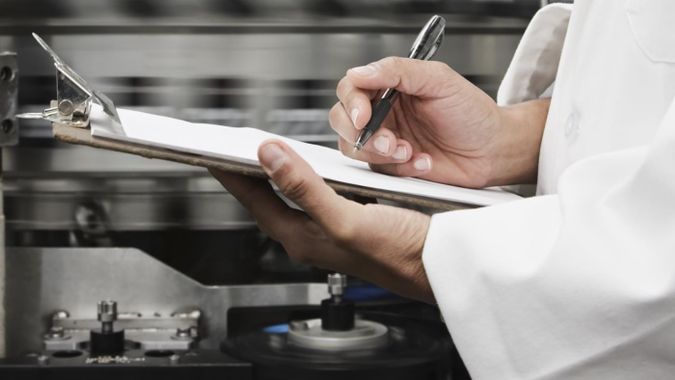 4th Mission : « Parts & Services » Manager for international automobile projects
Context and aims :
Taking on board « parts and services » constraints of the partners' designing and manufacturing cars
Details of actions carried out :
Identifiy the specific constraints of spare parts (performance and industrialisation)
Presentation of these constraints to the various partners
Provide technical support and quality in order to offer industrial and logistical solutions according to these constraints
Forecasting and implementation of initial spare parts into the system
Results obtained :
The manufactured cars were marketed together with the availabilty of spare parts.
The Dealers received the parts in time allowing them to organise specific training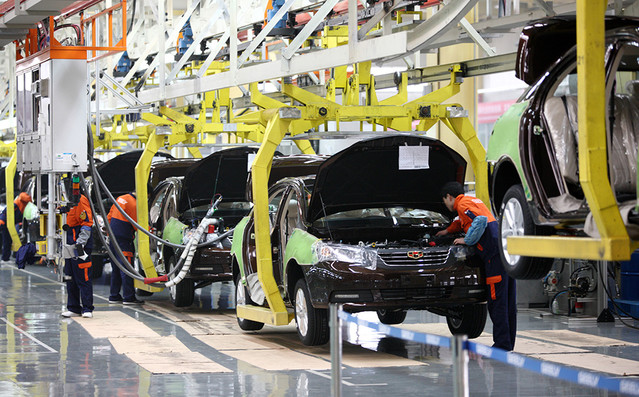 5th Mission : Follow up of the production of plastic parts manufactured in China for a French Distributor
Context and aims :
The chinese supplier mastered production rather well, quality only moderately but not programming, last orders were treated first. This resulted in major quality errors due to the lack of scheduling, the customer in France kept being pushed further down the production line. There was no reliable communication, 100 % of contractual deadlines were not respected.
Details of actions carried out :
Identification of the chinese company's organisational and scheduling system, implementation of a simple scoreboard for the chinese supplier for his french client on a monthly basis, advice in scheduling, forecasting, training of the company's planner and Quality Manager.
The reliabilty of information and follow up of guidelines was reinforced by regular visits of a DSQConsultancy colleague to ensure propre scorekeeping.
Results obtained :
After several months of follow up, delivery deadlines had improved. The major positive point for the client was that all delivery delays were known one month in advance. This enabled for improved management of client satisfaction.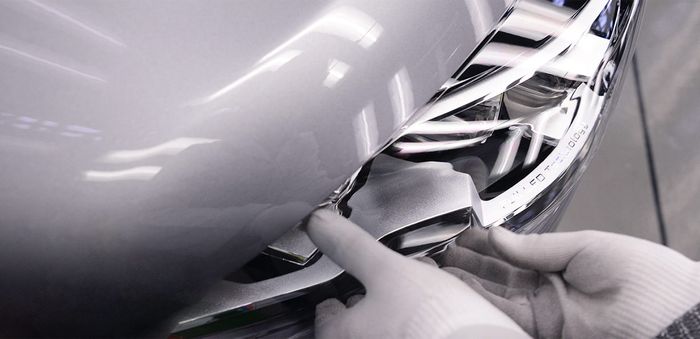 6th Mission – Project tracking for the French Investor looking to identify the manufacture of an electric recreational car in China for the European market
Context and aims :
The French Investor had identified a chinese product manufactured in China which was easy to sell in European markets. He had formalised the contractualisation of the product evolution and sales volumes. Following several non compliant delivery deadlines and delays, he contacted DSQConsultancy to carry out an audit mission on his manufacturing site.
Details of actions carried out :
The audit mission of the manufactuing site highlighted the enormous gap between the industrial pledges and the real world of manufacturing.
A detailed report on the entire conception, industrialisation and sales processes undertaken in China convinced the investor to withdraw from the project as quickly as possible.
Results obtained :
The investor cut his losses on this aborted projet. If DSQConsultancy's audit mission had been carried out at the start of the project, huge expenses could have been avoided. The project could have been feasible and profitable had the aims and industrial parameters been clearly defined from the start.