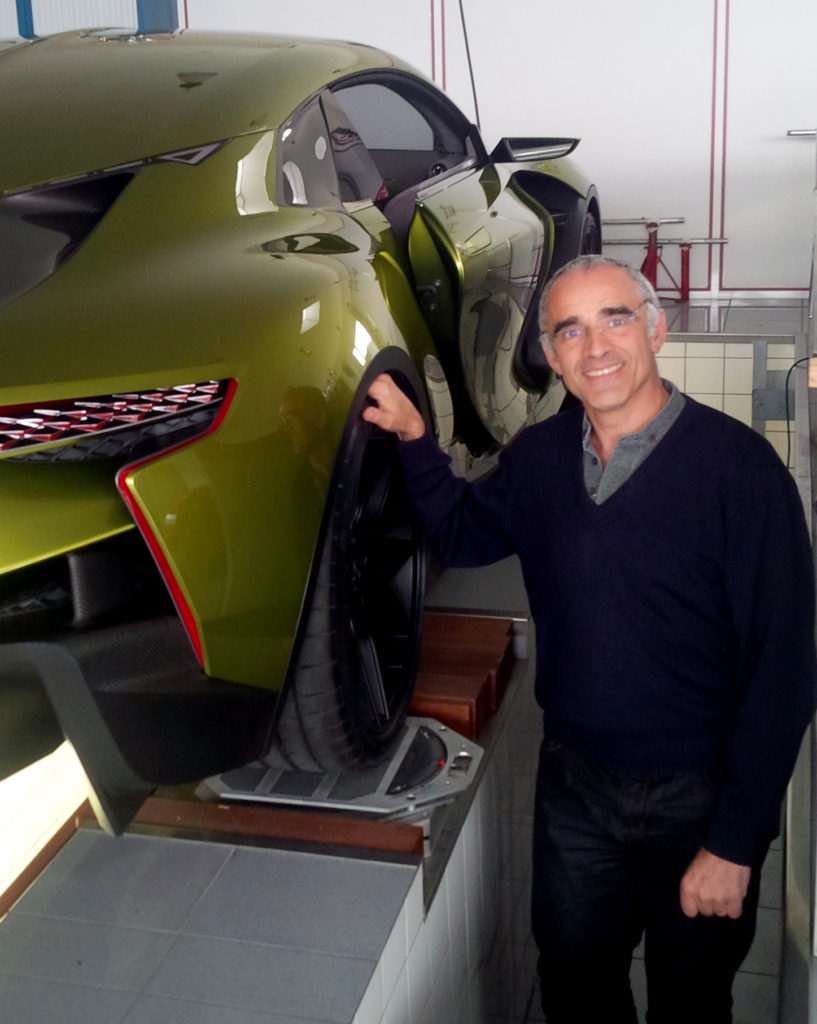 Marc SOURDOIS, the Founder of DSQConsultancy spent more than 35 years working in a major automobile construction company. Having held several senior executive roles in technical, managerial and commercial areas, he has now decided to focus on Quality issues, of which he has 15 years specialist experience through international automobile development projects, using different techniques and collaborating with partners in numerous countries.
Today, DSQConsultancy proposes it's expertise to industry suppliers in general and in particular to the automobile industry.
In order to work efficiently in China and to build a network of key relationships, Marc SOURDOIS has two team associates :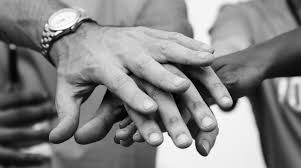 – Wang Hong is a 45 year old Chinese native with more than 25 years of experiences, now living in France. She is in permanent contact with her family's company in China who facilitate the search between Chinese partners and suppliers in all areas of automotive engineering. She fully understands the logic and operational methods of French Clients and Chinese suppliers as well as mastering the administrative procedures between the two countries.
– Zhang Xiadong is a 40 year old Chinese native, with 20 years of industry's experiences, who completed his Engineering degree with a double Diploma from « les Arts et Métiers » in France. Having lived in France for 6 years, he now works as a Consultant for Mechanical companies in China. Bilingual in Chinese-French, he looks after the logistical chain for international journeys and acts as Interpreter.